Fast Track Your Shemale Dating Success
So you've signed up for Tranny Personals. Creating your free profile feels like the right time to sit on your hands and wait for your shemale fantasy date to contact you.
Right?
Actually, that's the entirely wrong approach. Yet, all too often, we see this happen with newbies looking for their first shemale dating experience. While a
shemale dating app like Tranny Personals
certainly helps ease the pain of the first time shemale dating pickup, it doesn't mean you can sit and wait. You're not hunting an elk. You need to be proactive. But online dating sites, particularly in the mainstream, have long advertised themselves as the "easy solution to dating." So too many believe it's best to do nothing and wait.
So what gives?
How much work does it take to meet a fiesty shemale local hookup?
Well, fear not, you aren't going to be laying bricks. It's not manual labor. But you can fast track your experience by following some simple guidelines.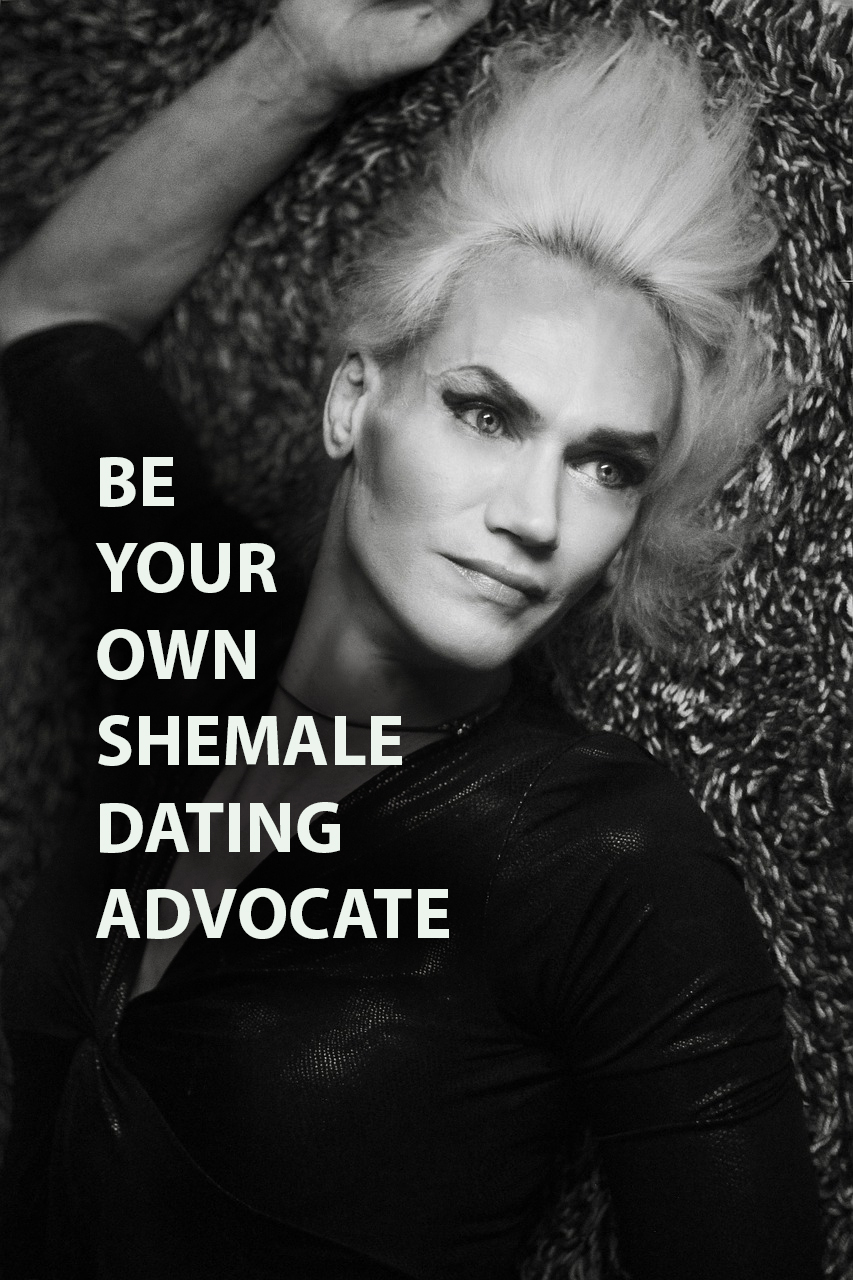 Advocate Your Own Shemale Dating Mission
The biggest mistake you can make when you are new to the shemale dating scene is to sign up and wait. You're new on the block, you'll show up in Tranny Personals search higher to give your profile a chance. Because of this, you'll immediately meet some people.
But you need to do some work to make a case for yourself.
Make sure your profile's bio is ripe with energy. Be not only available, but interesting and fun. If you just go through the motions writing your profile, it may appear you're just a short term profile. Expose your wonderful and exciting personality to the masses.
Take to messenger. Don't copy and paste the same message over and over, instead, write custom messages to shemale dating profiles you find unique.
In shemale online dating, it is all about being your own advocate. You know how worthy and great you are, now everyone else needs to know that same thing. They can't understand the real you if it's hidden behind copy/paste messages and an insufficient bio. Take just a little time and ramp up your energy for this experience. You'll be surprised by how infectious it can be.
Leverage your shemale dating mobile app.
You don't have to make your online dating experience a scheduled in hour per night. The beauty with online dating is that it can be done from any place, any time. When you're bored on the train, or waiting for coffee in line, you can meet potential shemale hookups.
Make sure you feature yourself as happy. In other words, smile a lot. Smiling is a contagious energy that attracts other people. You're in the game for a shemale date, right? You need to attract shemales that are in search of a good time. Do you think they'll respond to a dark, dismal, bitter profile?
Probably not.
I get it. We hate to be told to smile. Some have even labeled telling a female to smile as sexist. But you can't argue science. People respond more to profiles that feature a smile. It's just life.
Avoid negative conversations, at least at first.
Negativity is certainly an unfortunate part of life. But in the early communications with a potential shemale hookup, there is no reason to go down depressing roads. Everyone's been screwed over in dating, you don't need to tell your potential hookup about your emotional risk aversion plan.